Dementia specialists in our signature Garden Walk program support Alzheimer's care residents in Oklahoma City at The Gardens at Quail Springs. Lily Estates is a secure and consistent neighborhood for residents with memory loss.
When a loved one has Alzheimer's or another form of dementia, finding a place that feels like home — and a team that will care like family — is the top priority. Experience the memory care OKC seniors need to find relief.
Memory Care Program with Trellis Support
Our Alzheimer's and dementia care program was founded upon the philosophy that a person affected by memory loss can have a life of enjoyment and meaningful relationships. Thanks to purposeful interaction with our specially-trained care team, residents and family members can discover new ways to connect and engage. It's not just senior living. It's personalized care.
We offer more than senior housing. We provide senior living designed for memory loss.
Just as a Trellis will support the vines of a blooming Jasmine Flower, we can all participate in uplifting our loved ones to experience life to the fullest of their abilities. A person with Alzheimer's or another form of dementia has thoughts and feels emotions. We propose to lead a team of family, friends, and specially-trained care staff to support the residents to express themselves, grow, and bloom again.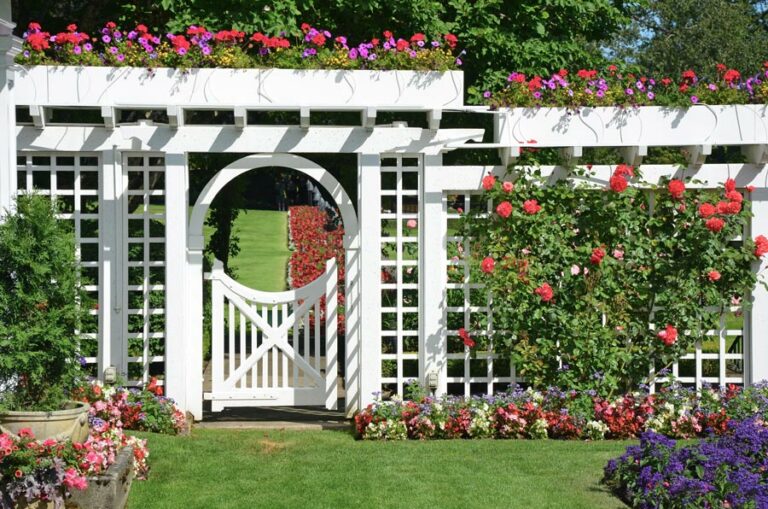 Trained team members work with you to get to know your loved one and develop a plan of care that will best meet their needs and yours. Our thoughtfully-designed memory care environment provides a place where older adults with memory challenges feel welcome, comfortable, and understood. It's where loved ones can participate in activities they enjoy indoors or outdoors.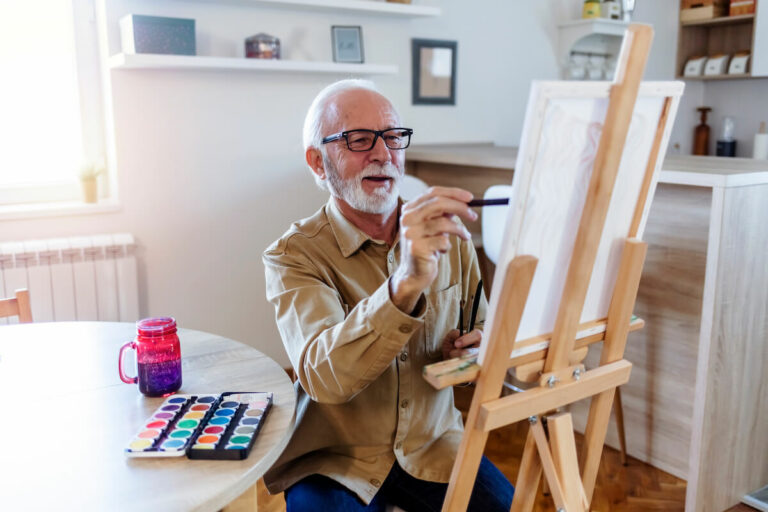 Being active and engaged every day is essential. Our dedicated program director plans a comprehensive calendar of activities and events that encourages residents to embrace each moment to the fullest. The director designs the experiences to cater to each resident's individual preferences, ranging from music and crafts to personalized art projects so that everyone can enjoy them to the fullest.
Alzheimer's Care in Oklahoma City | Services and Amenities
Visit Memory Care and Experience the Difference
Finding specialized care and comfort for a loved one brings tremendous peace of mind. Find memory care that feels like family, 6 Minutes from Quail Springs mall and restaurant. Contact us to learn more about our Garden Walk program, Trellis support, and the Lily Estates community for memory care in OKC.