Contact Assisted Living in Oklahoma City, Oklahoma
Arrange a Tour of Senior Living in OKC: Click or Call!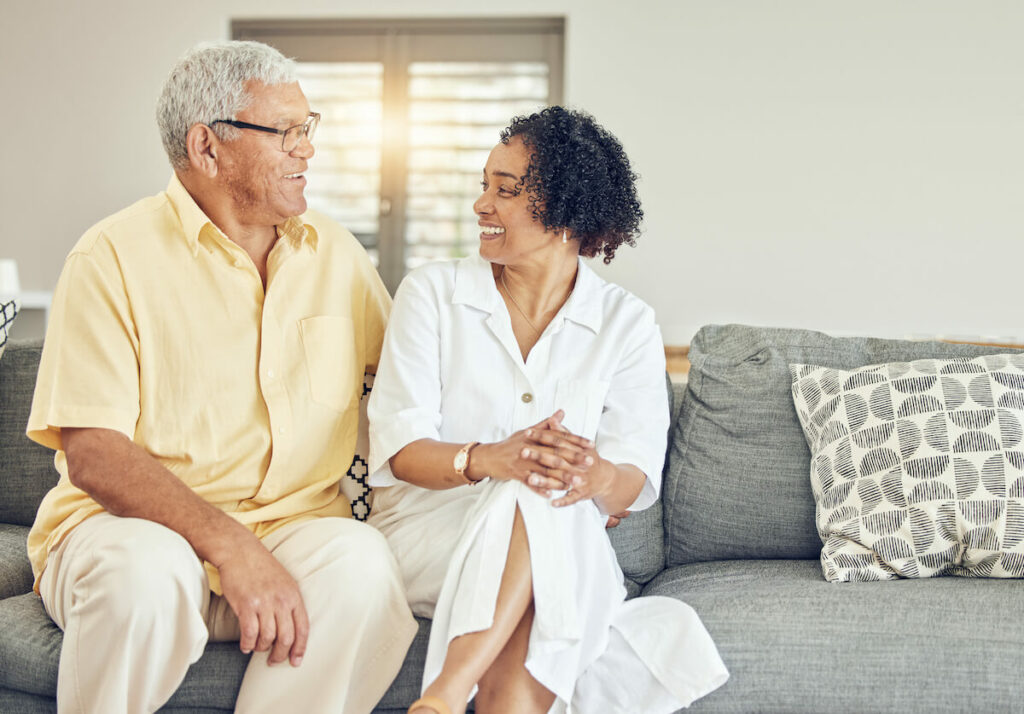 Frequently Asked Questions About Assisted Living and Memory Care
The latest data from Genworth Financial says the average price for assisted living in the Sooner State is $3,855 per month. Luckily, that cost is lower than the national average of $4,500. Location and care levels will impact monthly billing.
Insurances like SoonerCare or other forms of Medicare may pay for some services seniors receive in their homes or a nursing care facility. However, these programs do not pay monthly room and board costs in a residential care community.
Assisted living can be thought of as a combination of health care, personalized support, and daily enjoyment. Facilities like nursing homes or skilled nursing care are more clinical and medical-based. Assisted living communities promote an independent and healthy lifestyle. Skilled nursing helps injured or chronically ill seniors recover and return to their previous living situation.
Thank You For Viewing Our Website
We thank you for taking the time to learn more about The Gardens at Quail Springs. It's important to us that you and your family have the information you need to make an informed decision about assisted living and memory care in the Oklahoma City area. We look forward to hearing from you and welcoming you or a loved one home.